How to select, buy and use a massage chair accurately
We would like share our experience with you so that you can easily select a massage chair suitable for you on demand: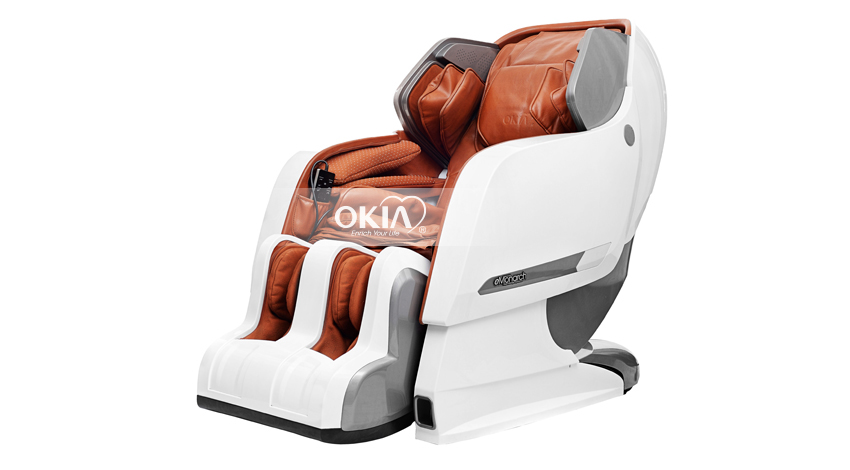 Firstly: Place of buying:
You should come to prestigious centers or sale locations. Because nowadays many business units distributes massage products and massage chairs of unknown origin, they sell products seasonally and don't care about rights and benefits of customers.
               Secondly: Prestige of supplier
               You should learn about scale, prestige of supplier and seasonal, unprestigious business units. We can easily find information on products on the Internet. If you find no information on products or unfavorable information on them and their trademark, you should reconsider buying them. Because such products can be ordered for processing by individuals and their quality is not assured.                       
               Thirdly: Service of supplier
               Massage chair is a specific product. It is necessary to have a professional and dedicated staff team during product use. When the product has problems or when you need to move the product and get use instruction, services of the supplier are necessary because it is difficult for you to request for such services outside.                
               Fourthly: Trademark of product
               If you feel tired, sitting on massage chair, listening to music and relaxing will make your life more colorful. Our company doesn't produce effect massage chairs, because our products are installed according to a long-lasting human research standard to improve blood circulation, impact on the waist for beautifying and improve some diseases such as backache and increase sleep quality.
Fifthly:  Price of massage chair
Besides the above factors, you should also pay attention to price. Product price depends much on prestige, trademark and quality of the product and function of such product as well.
The ancients have a statement "You get what you pay for" and it is true for most products you buy. Therefore, don't care much about price to decide to buy products, otherwise you will feel regret afterwards.