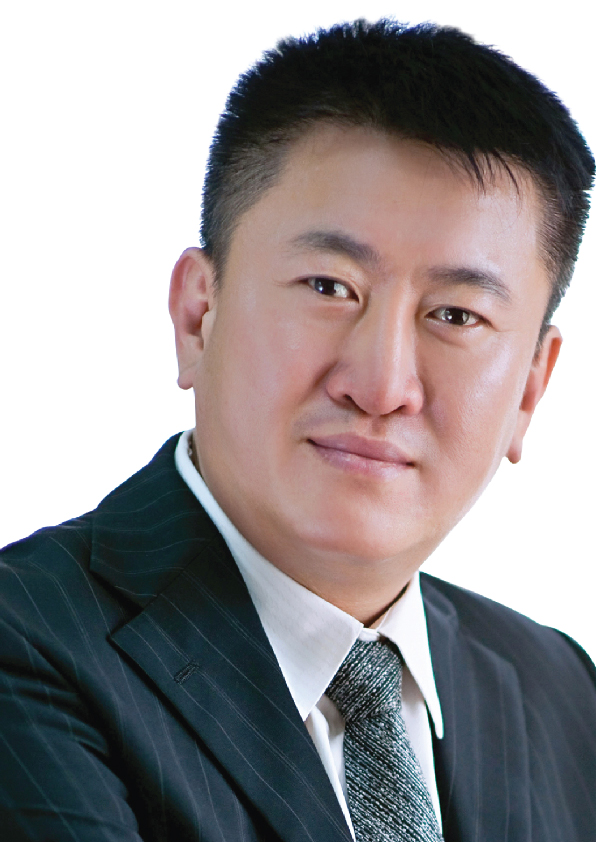 The 21st century is revolutionary for the Healthcare Industry, especially in the global economic development.
High qualification is the key to provide the society with a new far-sighted on the field of Healthcare to know value, significance and necessity of Healthy Lifestyle. As a top brand, OKIA is pleasured to share concepts and knowledge on Healthcare to consumers.
Our tasks are to keep developing advanced and creative products of healthcare and to supply the best services which are highly appreciated by clients. Moreover, OKIA continuously discovers and develops new markets, conduct internal profession trainings to meet market requirements and demands.
OKIA management motif is to believe in People who are capital source and main resource of OKIA, bringing effects and managerial productivity. Customer service behavior is put in the top by OKIA . Our marketing objectives are to put OKIA into customer's mind as the image of the "Number 1 in service and brand". To obtain this objective, we have to unceasingly train our staffs to supply high-class service to customers in professional manner.

In fact, OKIA deploys the most advanced corporate software system for corporate operation such as COSO from America. Moreover, OKIA also participate in corporate associations with some plants and suppliers as a part of our incorporate policy.
Our staffs and managers are always following up OKIA Strategy and believing strongly that OKIA can become a Number 1 brand in Southeast Asia. Finally, with our learning behavior, contribution and unceasingly efforts in customer service, OKIA is always recognized as Number 1 brand in the field of Healthcare. This is shall be achievements and privilege of OKIA managers and staffs.