Go together with BMW World Viet Nam 2016
On 06/05 at Vietnam National Convention Center, the event of BMW World Viet Nam 2016 took place. This is an occasion for BMW, a famous luxurious automaker, to introduce new car models to customers in Vietnam and be grateful to Vietnamese consumers.
This event was concerned and welcomed warmly by media and Vietnamese customers, many car models were introduced here such as: BMW Auto, BMW Motorrad , Mini cooper, Rolls – Royce.
OKIA is very proud of being a partner of BMW at various events and programs. Also in this event, we go together with BMV during this event. See some photos of the event together with us.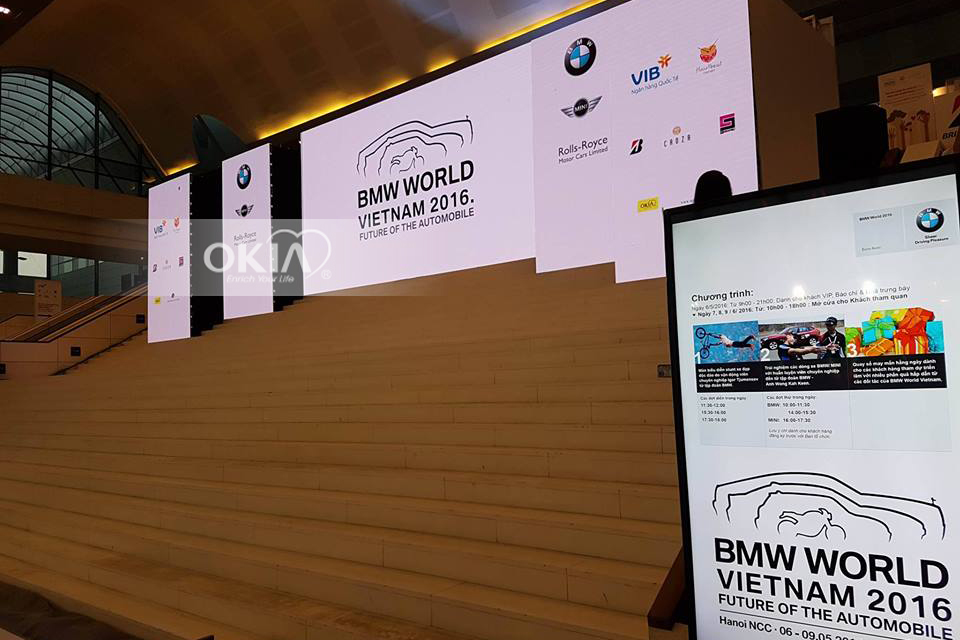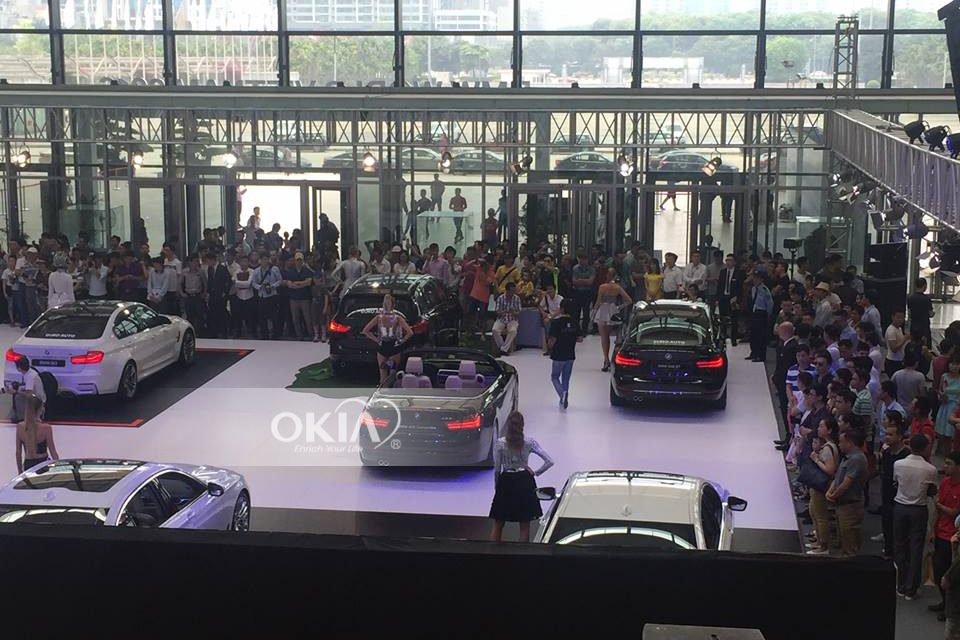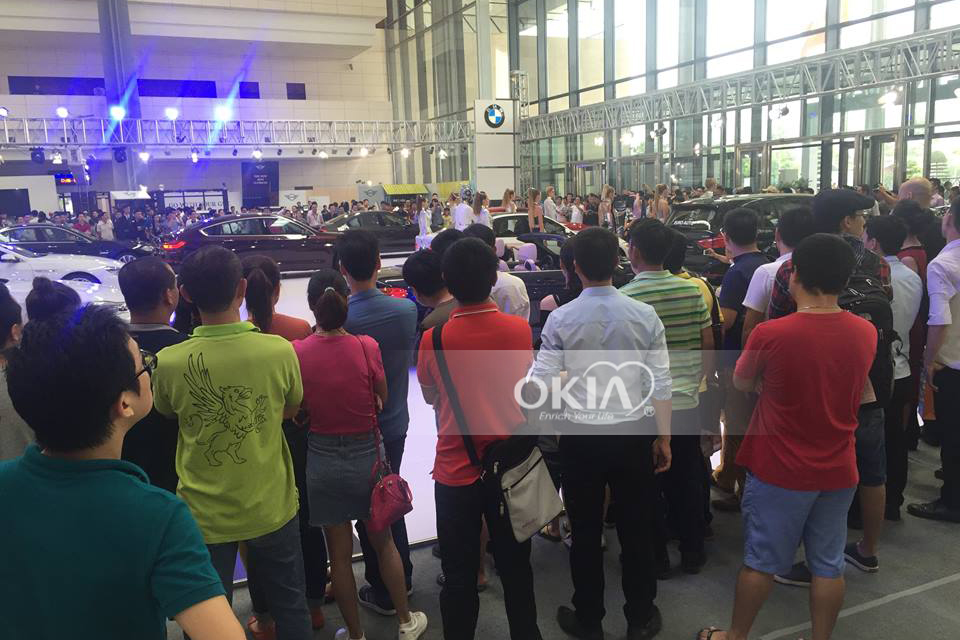 Image of opening the event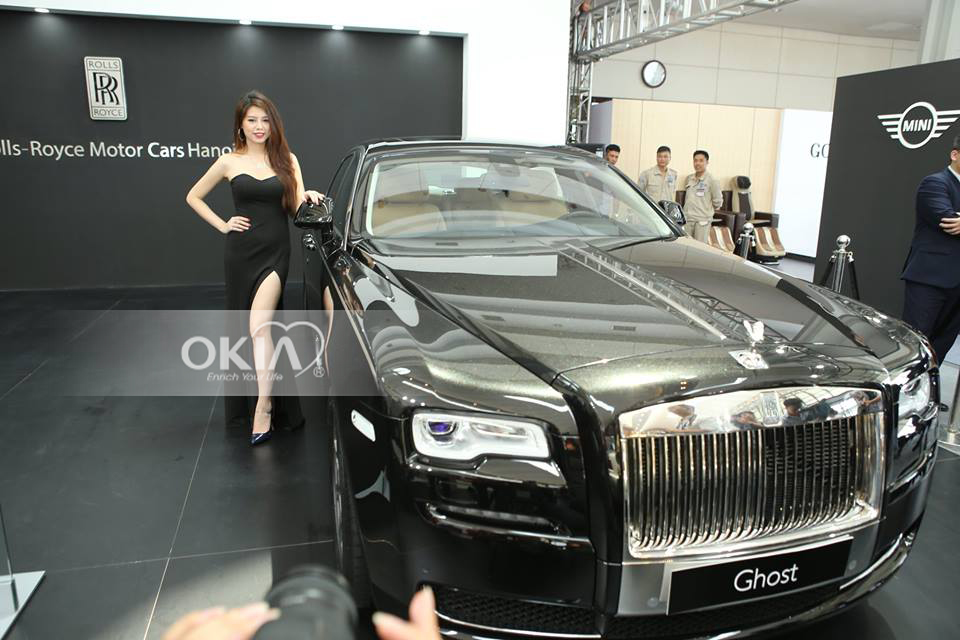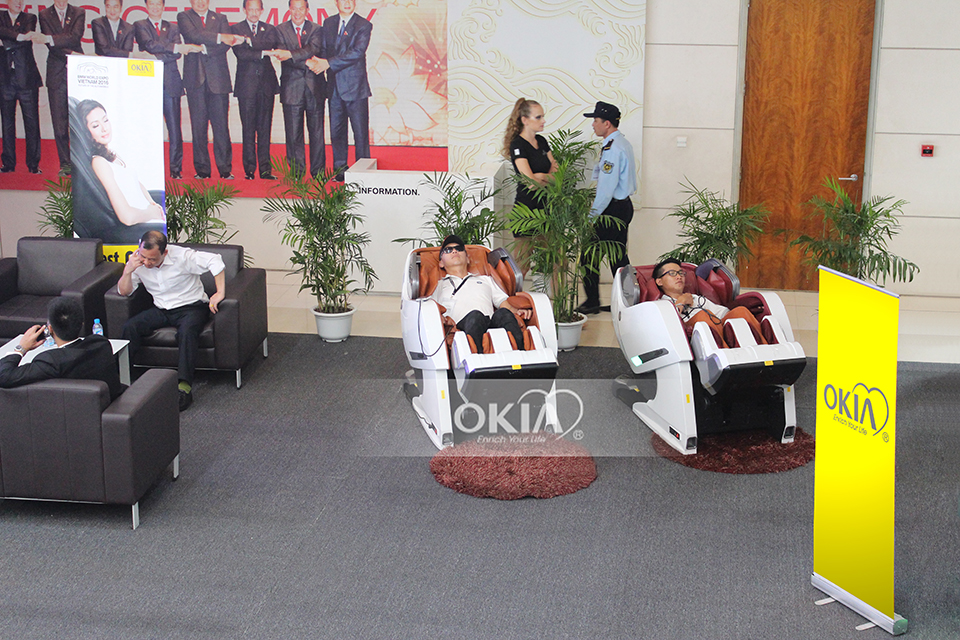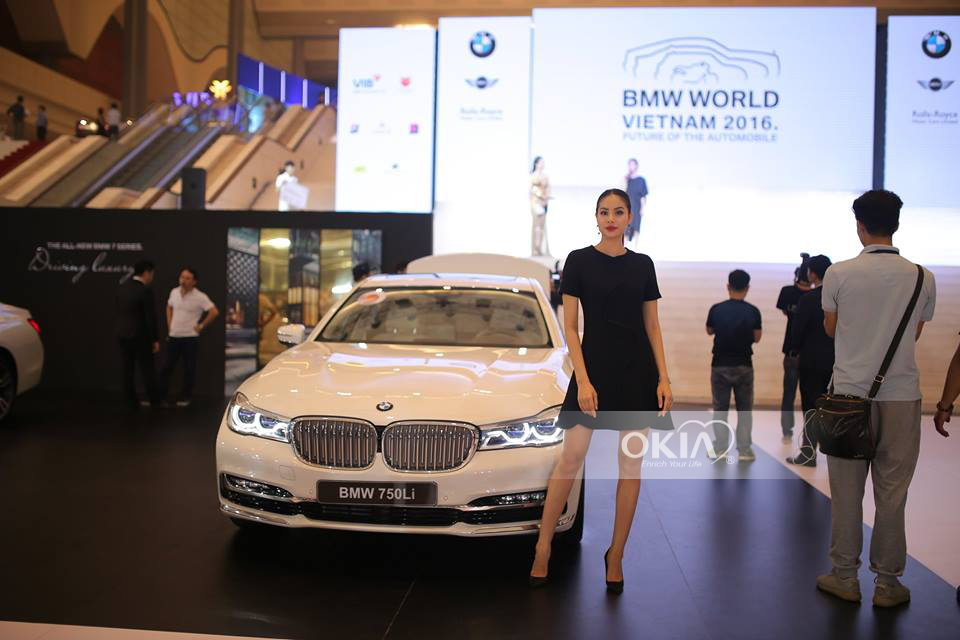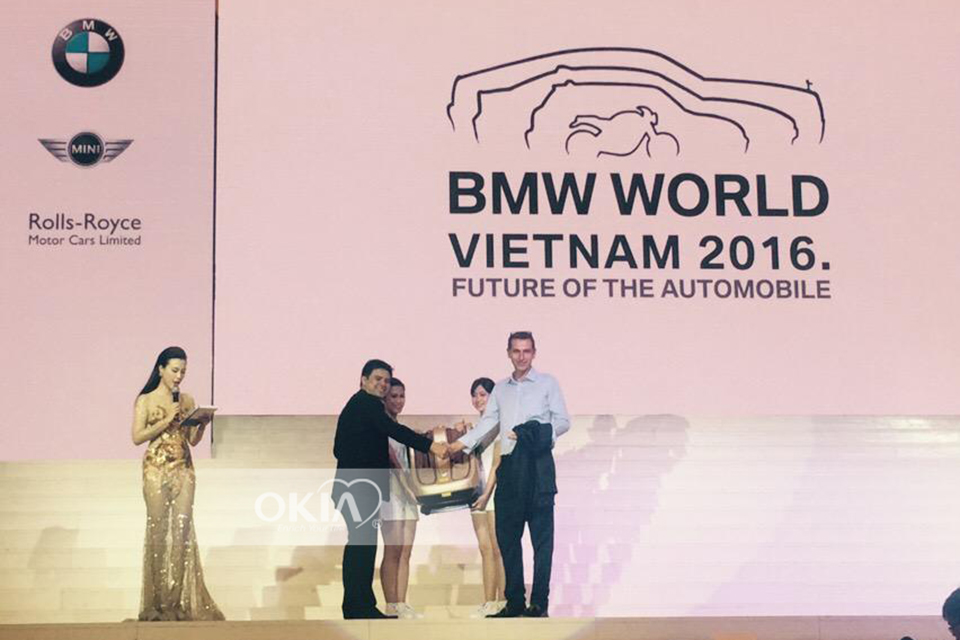 Mr Will Tan gave foot massage machine OKIA eShiatsucho to the lucky customer